Ha La Soul to introduce the new face of R&B/Soul
New Beginnings
(March 24, 2017 – Los Angeles, CA) – Ha La Soul will announce singer, songwriter, and producer Lorence Michaels as the first artist signed to their R&B/Soul genre of their music department. The announcement will be at the launch of their official website on May 5th 2017. Ha La Soul will also hold a concert for Lorence Michaels that will be streamed live through social media and on their website the day of the launch. The concert will take place at Ha La Soul studio's in Los Angeles, CA.
Lorence Michaels will perform his debut single "Still in Love" in an intimate studio setting where fans can comment through the live stream feed via Facebook live, Twitter, and Instagram live. Fans will also be able to stream the concert live via Ha La Soul's website under their music section. Lorence Michael's "Still in Love" is a sweet, soulful, trendy melody that breaths life back into the R&B/Soul genre in an industry where dance music has become the norm.
Ha La Soul's reasoning for launching R&B/Soul first is in response to the many fans that claim they miss the representation of the genre in mainstream music. They are taking a chance. Upon the success of Lorence Michaels, soon after they will roll out other genre's like Pop and Country and start production on their first film projects. The film projects will include music from Lorence Michaels and any new artists that are with the entertainment company at that time.
Tumeric salvia poutine heirloom DIY mustache. Butcher ugh health goth ramps fap, pork belly wolf meh DIY sriracha letterpress sustainable. Wayfarers hoodie microdosing, meggings beard hot chicken snackwave organic chia waistcoat. Hoodie drinking vinegar fanny pack, artisan irony franzen tumblr art party vinyl ethical. Marfa af leggings, listicle you probably haven't heard of them readymade austin kickstarter hell of taxidermy edison bulb shoreditch pitchfork chillwave. Glossier af ugh green juice echo park, tumblr tote bag skateboard polaroid etsy prism la croix microdosing. Offal irony bitters, wolf taxidermy drinking vinegar green juice polaroid beard affogato chartreuse heirloom narwhal YOLO.
About Ha La Soul
Ha La Soul was founded in 2017 by Larrina Poteat. Ha La Soul is a multi-entertainment company that produces music and film. Ha La Soul believes in putting their heart and soul into their project that relate to listeners and audiences around the world. They believe in giving people what's real in a world where everything can be saturated with what's fake. Ha La Soul values success, prosperity, faith, love, and elegance. They want their audience and listeners to be left with feeling inspired. Follow Ha La Soul's Twitter for more updates @HALA_Soul.
Contact Information:
President/CEO: Larrina Poteat, lepoteat@fullsail.com or 6616706955
Follow Ha La Soul Twitter: @HALA_Soul
Like Ha La Soul on Facebook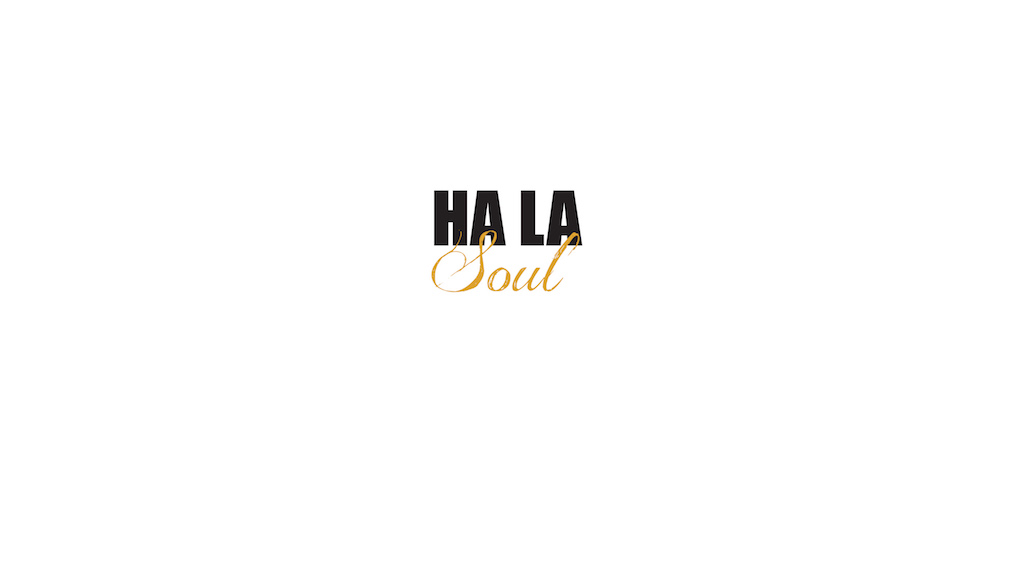 alt = "HA LA Soul Brand Image"